We build bespoke investment portfolios. Understanding your goals and making them our own is what makes us unique.
Turn a passion into profit
Fine wine is not just an investment that will give you something to talk about at your next dinner party, but one that aligns with your pragmatic needs. By owning some of the world's rarest and most sought after items, investors can bolster and protect their returns.
Wine's lack of correlation to financial markets, single use characteristic and globally disposable nature has created a malleable investment tool. Whether you are looking to outperform indices, or shelter capital for future generations, there is a portfolio composition to suit.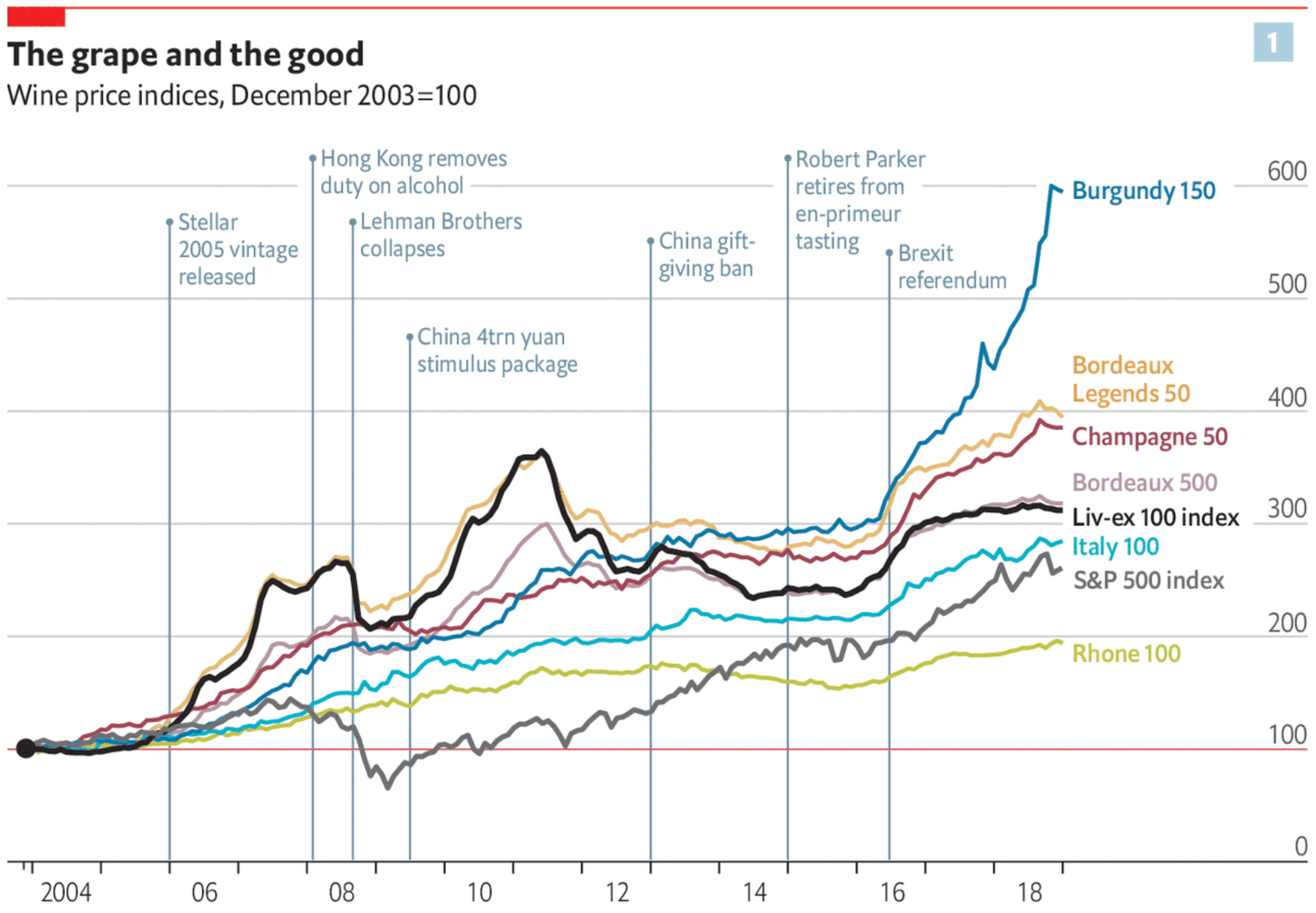 OUR PROPOSITION ALIGNS OUR INCENTIVES WITH YOURS
We do not charge investment or management fees, we always ensure you buy in at or below the lowest UK market price.
We will only suggest wines in perfect condition that fit our stringent investment methodology.
We will make sure to select the perfect wine, based on in depth analysis and we will not encourage you to trade actively to earn commissions.
We will commit to providing you an exit at any stage, ensuring you can trust that we are picking the right wines and selling them at the best prices.
A rigourous process tailored to you
At BiBO, Wine Investment is incredibly simple. There is no complex management or needless thrills, just an effective methodology executed efficiently.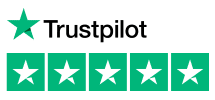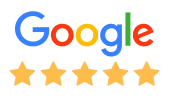 Dealing with BiBO has been so straightforward and easy. They have helped build-up a great private drinking collection, and a separate investment collection. Jake, my Client Manager, is great at picking out some real gems.
Ready to start investing? Speak to the BiBo team today