Instant Wine Valuation
We offer a bespoke brokerage service to get you the best price when you sell your wine online.
Use the BiBO wine price checker to receive a full online wine valuation for your fine wine collection instantly and for free in three simple steps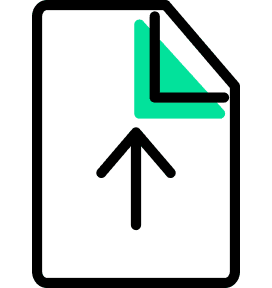 Step 1
Enter your wines one by one or for larger lists upload a file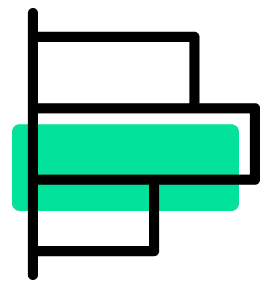 Step 2
Get an instant estimate based on wine prices from Liv-Ex
Step 3
Receive a confirmed quote with wine prices within 24 hours
Highest Returns
Our dedicated brokerage service maximises what you achieve for your wine. We are proud of our transparent pricing – there is no sneaky small print or hidden costs. So you can have confidence that our pricing is not only the best but also realistic and achievable.
Multiple Sales Channels
Custom-built and bespoke technology means our offers are distributed across multiple sales channels including Liv-ex, Wine-Searcher, the BiBO Webshop, as well as the more traditional email & phone offers. Your wines will receive maximum exposure and quick results.
Excellent Service
From start to finish you will have dedicated team members available to assist with each step of the logistical and sales process and access to our online portal to track progress. We pride ourselves on going the extra mile to ensure an excellent level of service.

How to sell wine online
From our experience of valuing and buying many thousands of cases of fine wine, complete wine cellars, significant wine collections and wine investment portfolios we've collated some helpful advice to ensure you've got everything required so that selling your wine is a stress-free and straightforward process:
Document your wine
Assess and document your wine collection: begin by thoroughly evaluating your wine collection on a line by line basis. Make a note of important details such as the wine itself, producer, region, pack size and quantities. If there are any concerns over condition you should make a note of these too. Finally, make a note of the location – and therefore whether the wines are stored In Bond or Duty Paid. Organise this information into a comprehensive inventory, ready to share. If the wines are stored In Bond usually your storage provider will be able to provide all this information for you in a Stock Report, upon request.
Provenance
Build provenance and authenticity: Try to retain any supporting documents, such as purchase receipts, invoices, and provenance certificates, that establish the authenticity and history of your wines. This documentation enhances buyer confidence and can increase the value of your wine collection, and it's saleability. For many of the more common wines this may not be necessary, however, for rare wines and especially wines that are both rare and mature, this can be quite important as most potential buyers will ask questions and seek assurances about provenance.
Wine valuation
Seek professional appraisal: Engage the services of a reputable wine appraiser or wine merchant who can accurately evaluate the value of your collection. Most  Their expertise will provide valuable insights into the market demand and potential selling price of your wines.
Storage
Wine is an organic product and can spoil if it's not kept in ideal conditions – a cool and consistent temperature is the most important thing. Preferably, bottles should be kept on their side in dark, cool, vibration free conditions and at the right humidity.
Condition
Again, this comes down to how the bottles of wine have been stored, a buyer will be looking for things like: torn labels, staining to the labels, cut capsules, cork seepage, corks sunken or protruding, import strips, fill levels, and the colour of wine.
Drinking Window
Some wines are made to have the ability to age for a few years and others can age well for decades. If your wine has gone past its peak maturity, then it could become very difficult to sell
Original wooden cases (OWC)
Non-OWC wines are harder to find buyers for, meaning you'll likely receive a lower offer for those cases/bottles.