Understanding your goals and making them our own is what we believe makes us unique. 
We are the only investment proposition who will commit to your exit from the market. Aligning our incentives with your own is fundamental to your trust and confidence in us. The only way to ensure that your best interests are truly kept central to our management is if they are intrinsically tied to our own. This way there is no incentive for BiBO to mislead or deceive you at any point throughout the process.
We Remain The Only Company Willing To Commit To Your Exit Contractually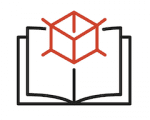 By doing this we are incentivised from the very start to achieve the very best possible price for your entry to the market. If we can get you into the market beneath the lowest market price, we will. Ultimately you are entitled to end your investment with whomever you choose. However should you choose to end your investment with us, your capital appreciation is ours too. We want to help ourselves by helping you.
Tailoring To Your Investment Goals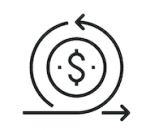 Perhaps the most important part of an investment relationship is the understanding between the client and their manager. With wine we have an extremely malleable investment tool capable of assisting with a variety of investment goals. However this needs to be communicated and your wishes made fundamental from the outset. Many investment companies have a ready-made game plan. At BiBO we want to have a frank and open discussion with our clients to make sure your goals are theoretically attainable and we have the strategy to match it.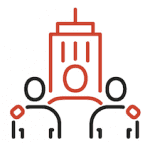 All prospective investors will undertake our qualifying KYC (know your customer) process with one of our investment team members covering the following:
Background 

Investment Purpose

Risk

Finance

Timeline

Goals
Once both parties are comfortable that we are aligned and a plan has been constructed, the fun can start. We know that a portfolio can be constructed to meet various investment goals but only with a thorough understanding of the client. We also believe that the construction should be something explained in clarity and the client be involved and aware of. After all, what is the point of a passion asset if you cannot get excited discussing it and creating your holdings. This process is about understanding if not only the investment is right for you, but the management style is too.